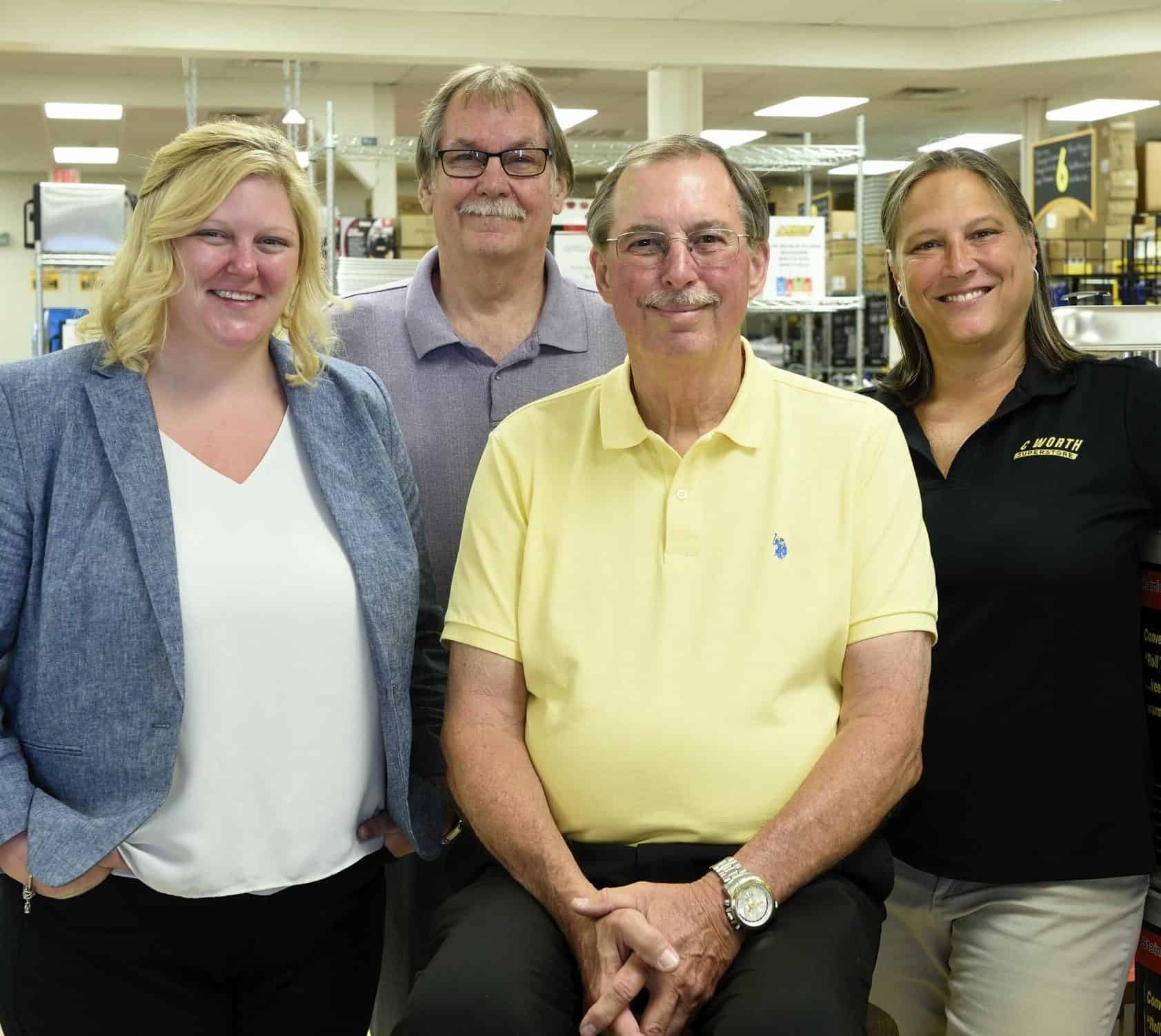 Your Commercial Culinary Connection
Family owned and operated, C. Worth strives to be Central Kentucky's commercial culinary connection.  We pride ourselves in being your one stop shop for commercial restaurant equipment, smallwares, hood systems, refrigerated walk in units, and accessories.  C.Worth also offers in house AutoCAD and Revit design services to turn your vision into a reality.
Browse our selection of products representing over 400 manufacturers  in our 15,000 sq. foot showroom or give us a call at (859) 269-5964.
From curious cooks to careered food service operators, we hope to show you the value of being your local commercial culinary connection.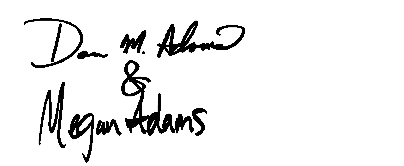 Owner/Founder, C-Worth Superstore